Pool and spa servicing, maintenance, installation, and repairs
Servicing and maintenance are essential to ensure that your pool or spa is safe, clean, and in good working order. By regularly servicing and maintaining your equipment, you can help to extend its lifespan and prevent costly repairs down the road. Our team of expert technicians can handle all of your wellness needs, from routine maintenance and repairs to full installations. Whether you need help with a specific issue or want to set up a regular servicing schedule, we have you covered.
Don't let pool or spa problems ruin your enjoyment - get in contact now for a no obligation quote.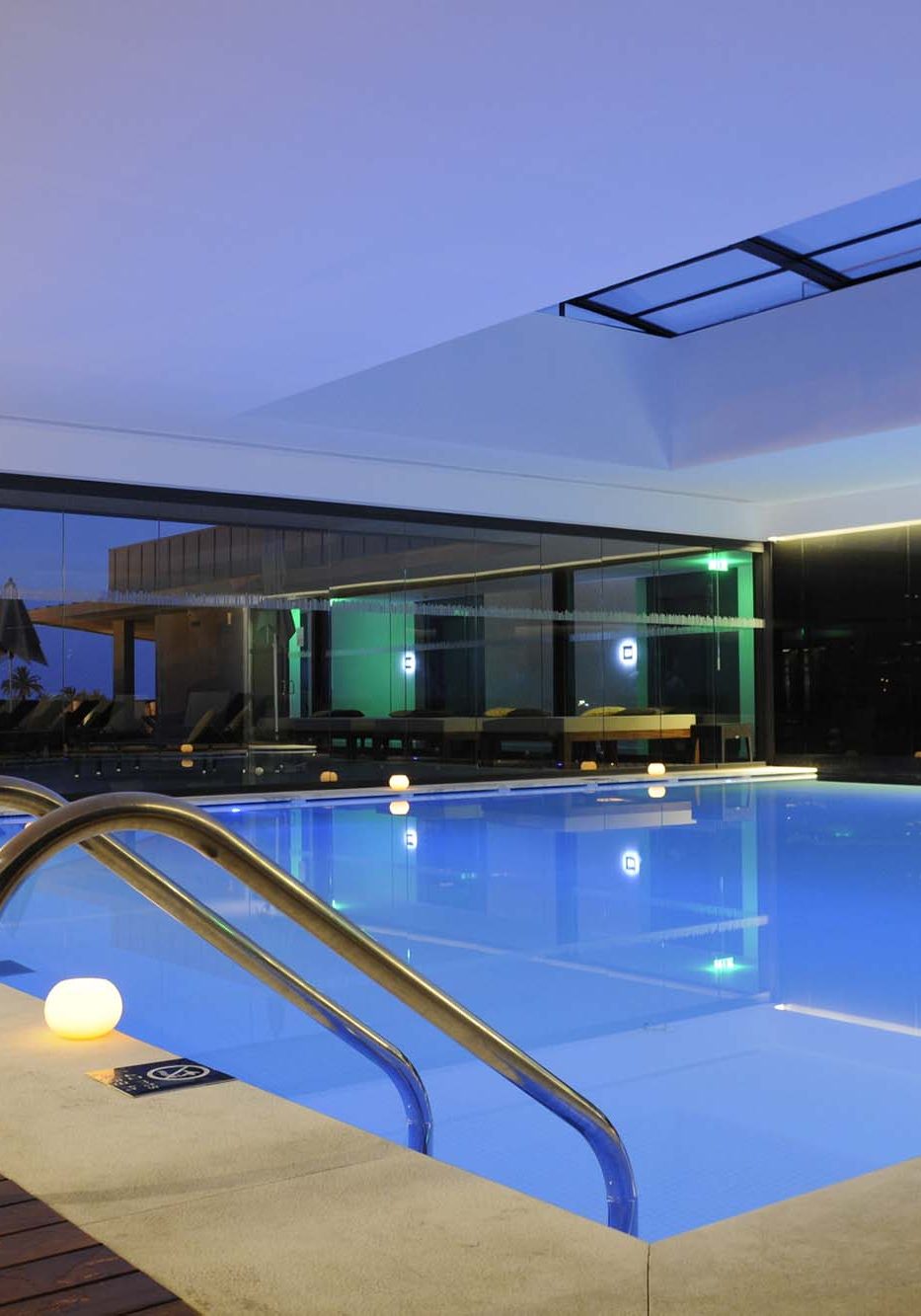 Helping you enjoy your pool all year round
pool & spa care
It all starts with a free, no-obligation quote. So, get in touch with us today. We look forward to hearing from you! We can provide any advice or recommendation for a pool care package.
A Swimming pool service will vary depending on your pool and plant room equipment but will include the following:
Full Pool vacuum, net & brush

Comprehensive water test

With our state of the art testing equipment

Chemical balancing

For optimum levels and safe swimming

Cleaning of skimmers & pumps

Full plant room inspection